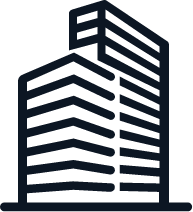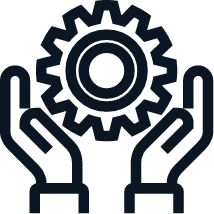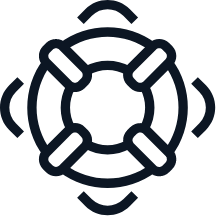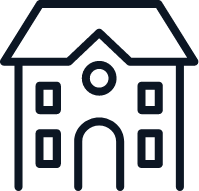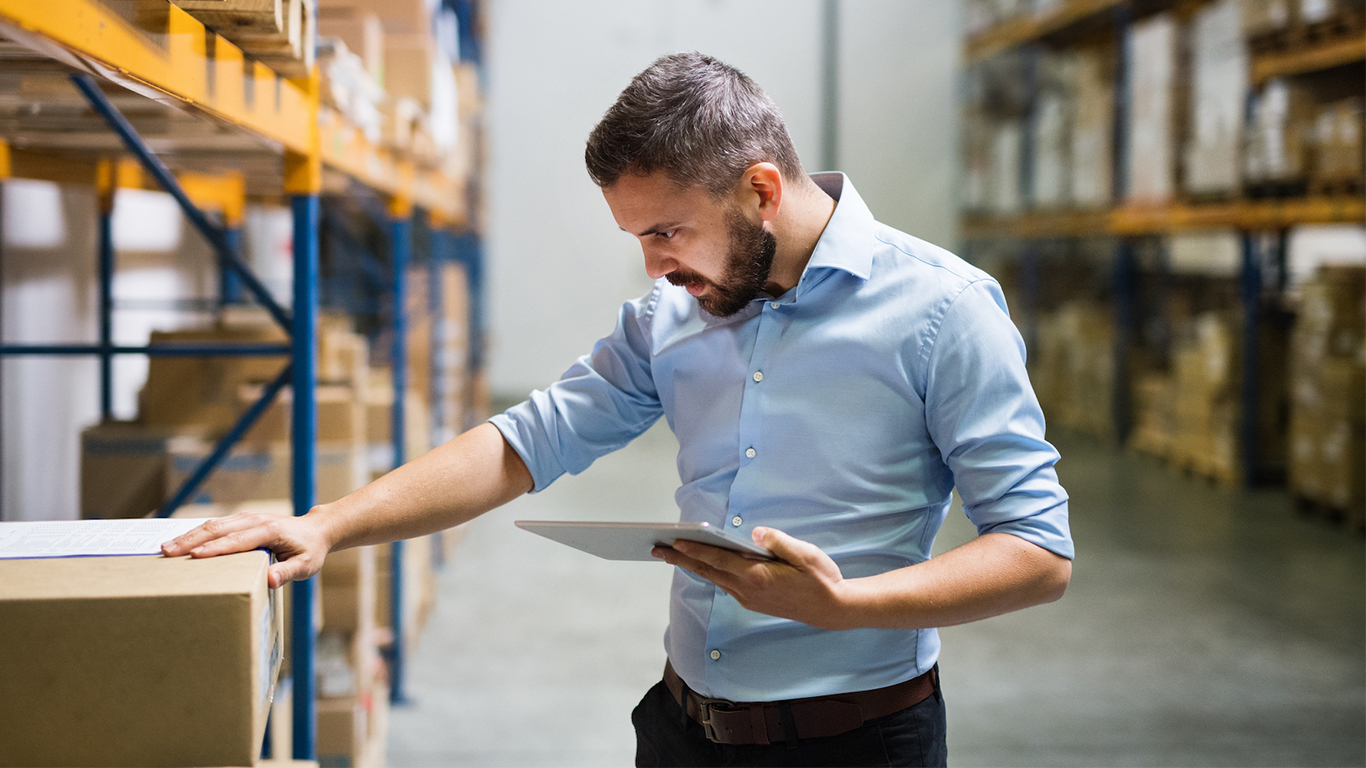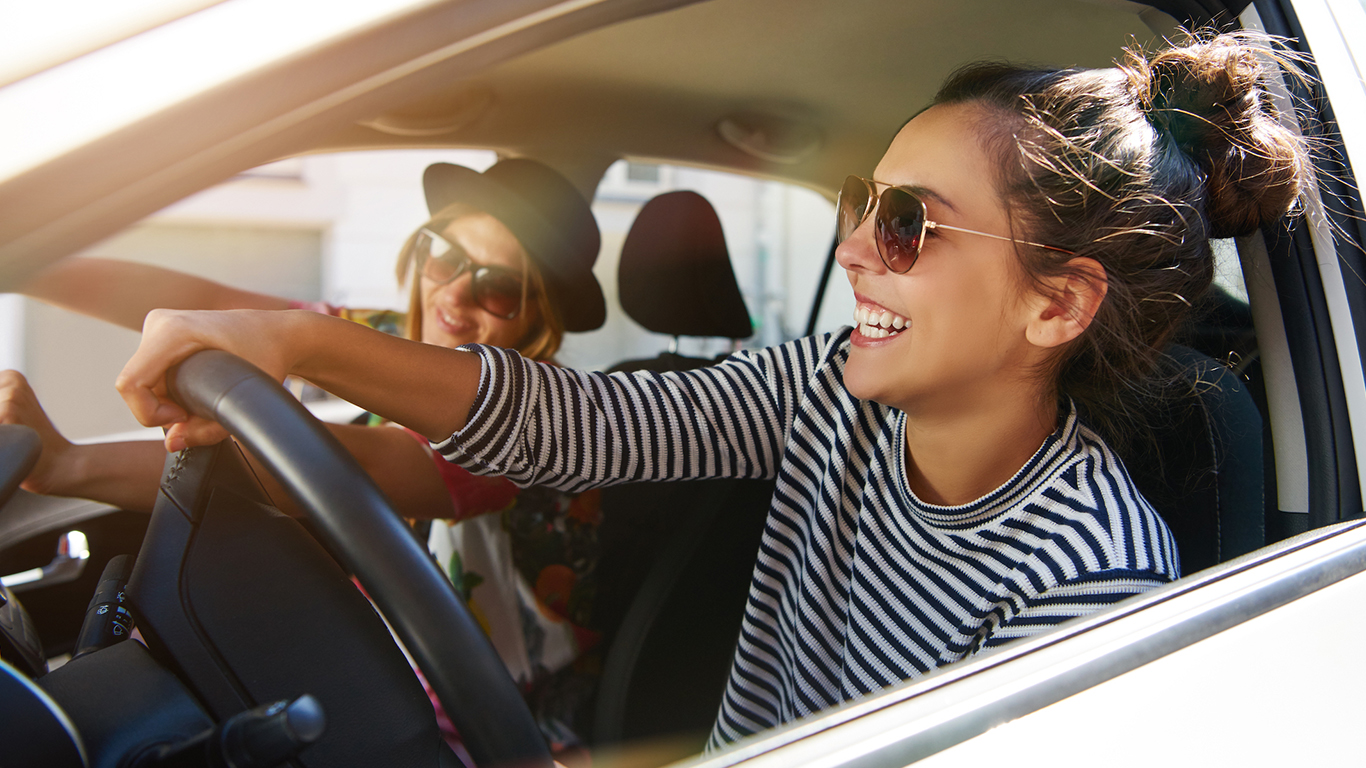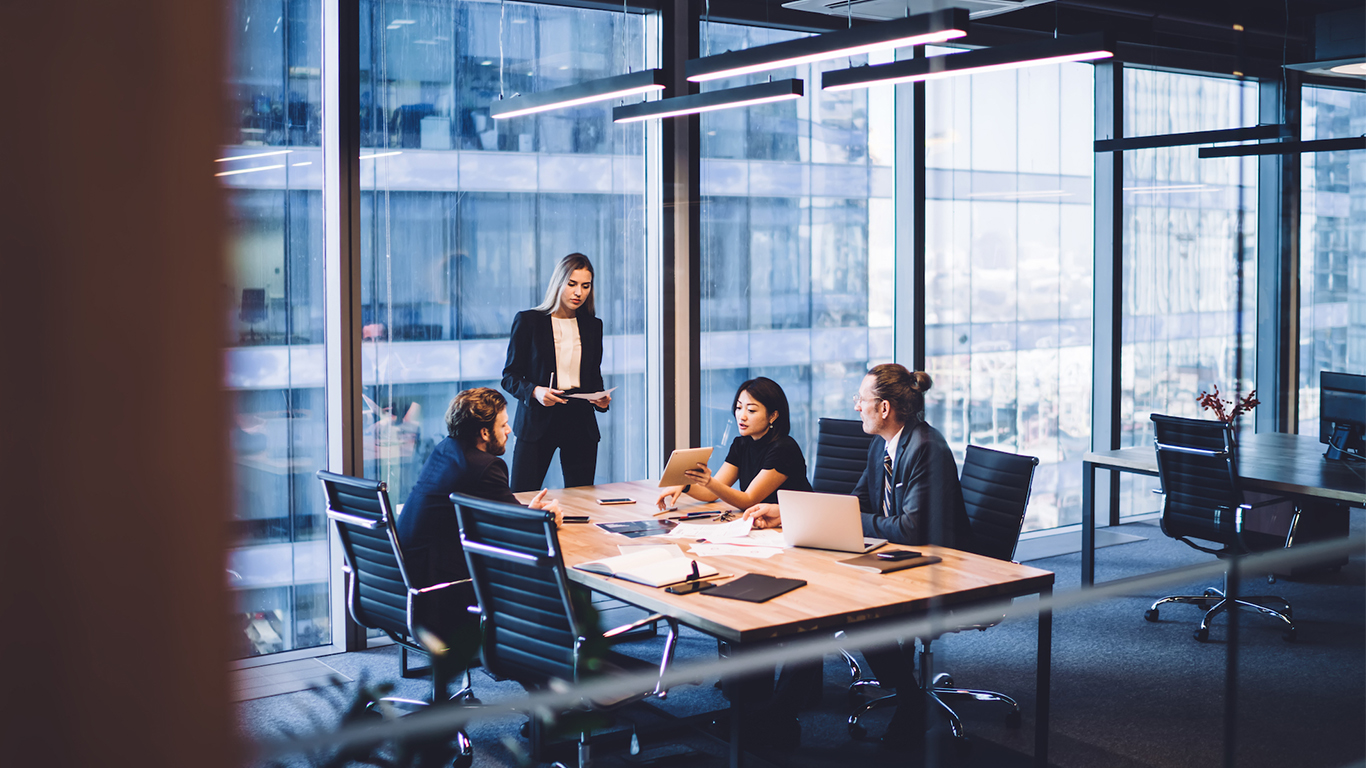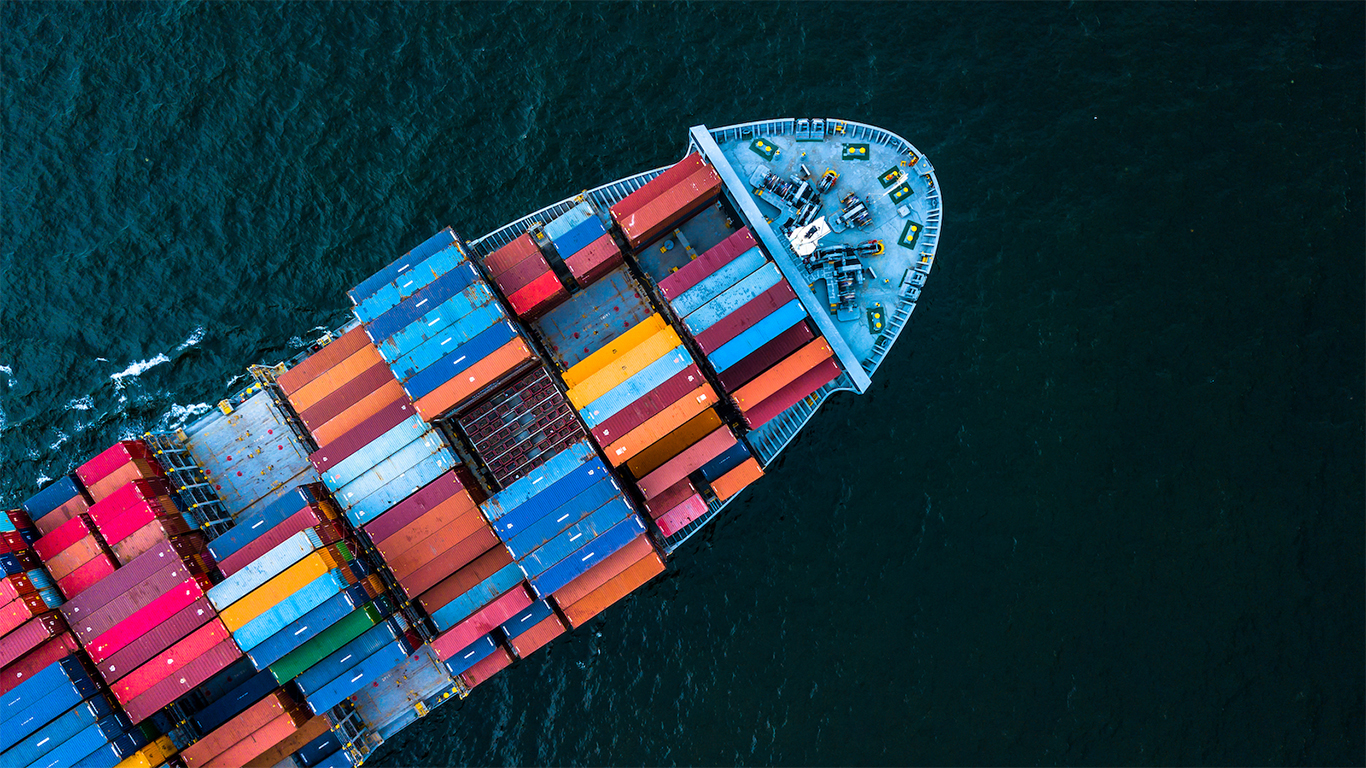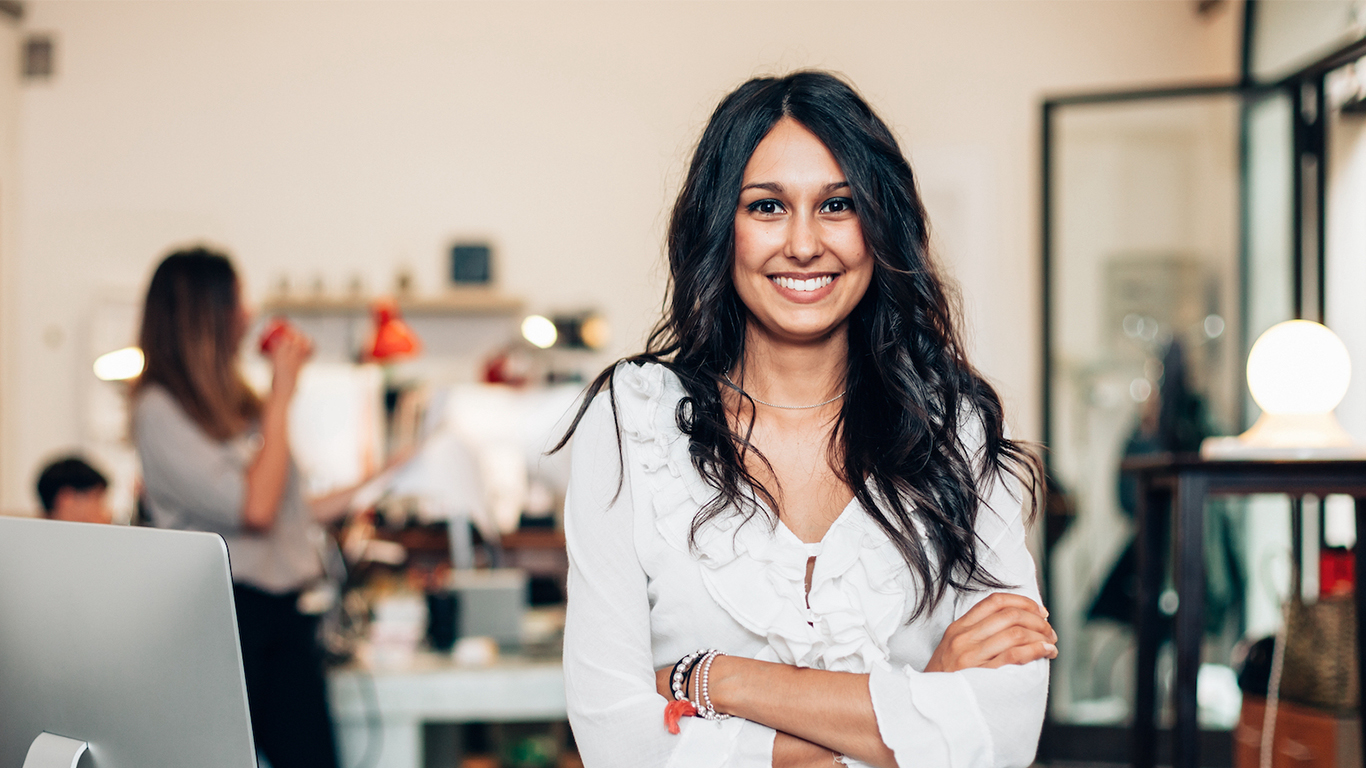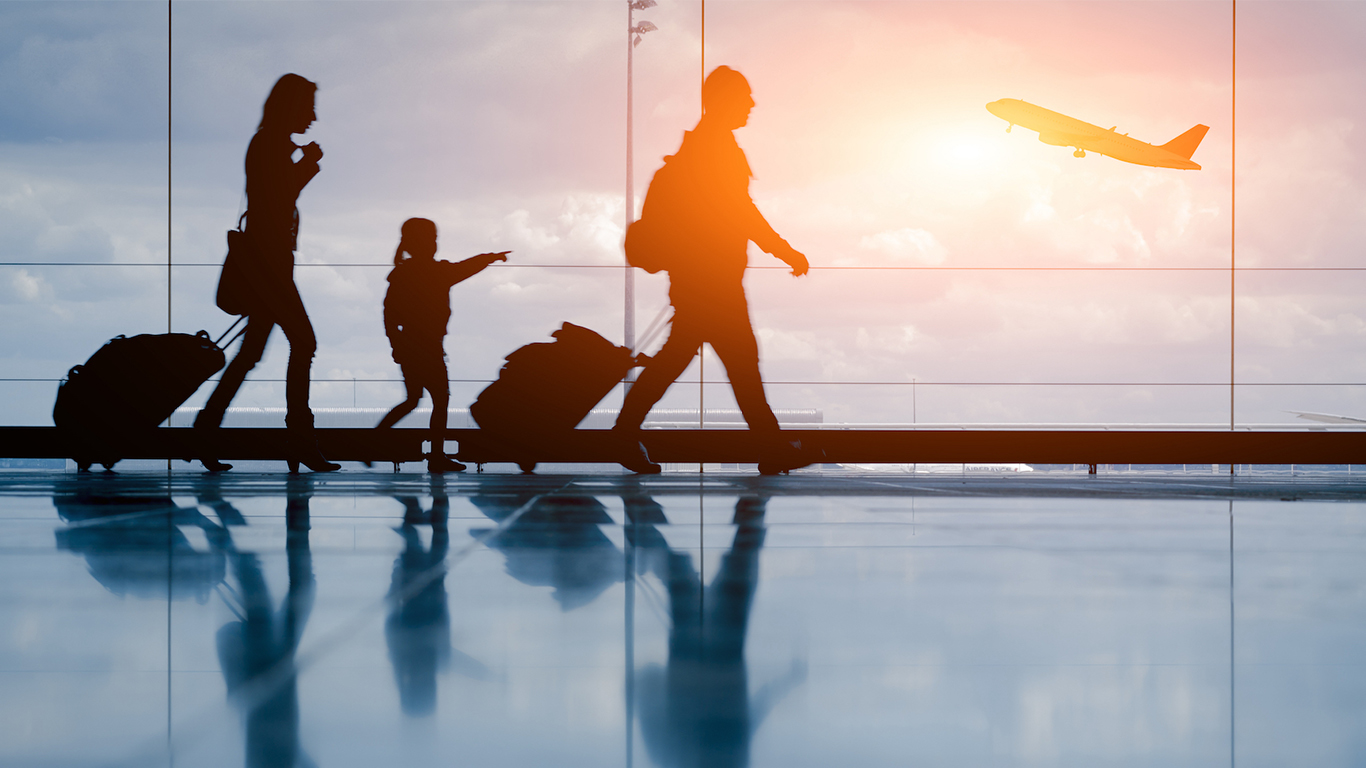 The purpose of Risk Transfer and Traditional Insurance is to smooth out the potential financial impact of a possible future incident with predictable, fixed contributions.
Our tailored Risk Transfer portfolios are designed to best meet your unique business needs and if that means premiums are thereby reduced, that's fine! Our job is to ensure your Risk Transfer costs are reduced as low as possible without compromising your security.
To ensure there's no conflict of interest (because broker remuneration has for years been expressed as a percentage of premium), we charge a fee and sometimes a combination of a fee and commission, agreed and disclosed upfront, so our earnings are not affected by premium reductions.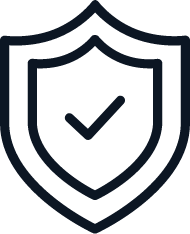 We ensure you have comprehensive cover for your business and personal needs.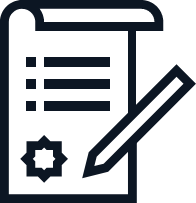 We are dedicated to processing your claims quickly and seamlessly.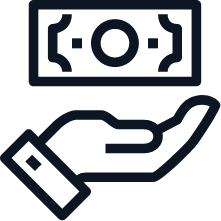 Complete transparency means we can ensure we will save you money.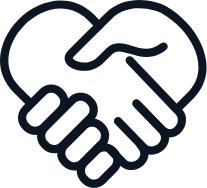 Helpful and friendly service focused on building lasting relationships.